WHERE DO RAP TAX FUNDS COME FROM?
State law allows cities and counties in Utah to levy a 1/10th of 1% local sales and use tax for the purpose of enhancing recreation and cultural arts in the community. It does not apply to most grocery purchases.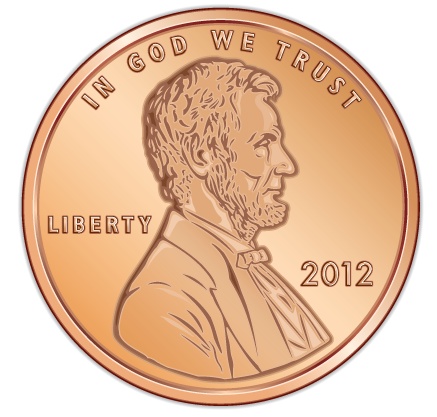 THINK: 1 cent of every $10 spent.